Download the App
Access the N&G 2020 App and take your Conference experience to the next level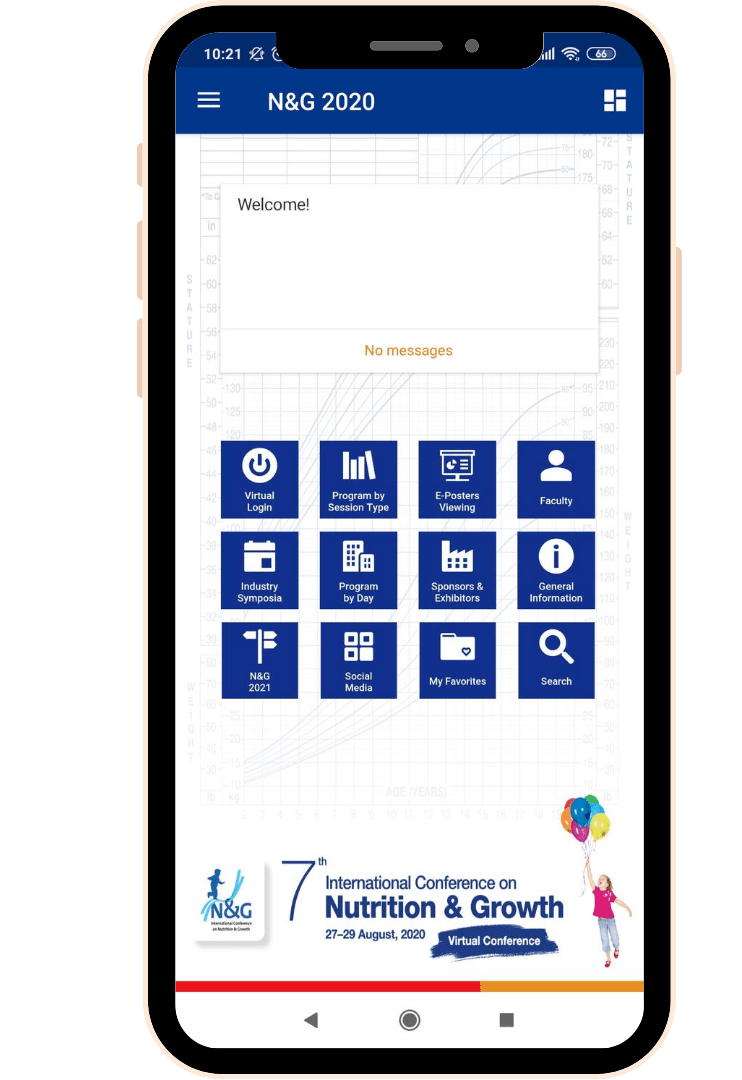 The N&G 2020 Conference App is now available for download.
Search for ''Kenes Events'' in your app store, or click on the direct links to the App Store and Google Play below, and download the Kenes Events App. To access the N&G app, simply click on the N&G Conference button in the home screen.
Browse through the program, view e-posters and get an overview of all speakers. All the information you need is one click away!
App Features Include:
Create your own schedule
Meet the faculty
View E-Posters
Enjoy virtual London tours
And much more!