Maximize Your Virtual Experience
Make the most out of attending the N&G virtual conference
Want tips and tricks to make the most of your N&G Virtual Conference experience? Below you will find ideas and resources on how to interact with colleagues, maximize your research exposure, and more!
Connect. Interact. Advance.
You have so many opportunities to connect at the N&G Virtual Conference:
Influence the conversation and ask questions during the live Q&A sessions
Access the list of international participants and establish fruitful connections
Discuss the latest international research directly with the authors
Engage your social media friends by sharing insights from the Conference
Promote your Poster
N&G is about YOU.
Get the best possible exposure for your work.
HOW?
Share it! Promote your attendance on social media, share a pitch of your research, and ask your network to share!
Include a branded slide in your lecture or add a banner to your e-mail signature
Customize your profile picture. Find the N&G frame by search here for "N&G 2020" in the search box and add the N&G badge to your picture.
Social Media Tips
The official hashtag for the N&G 2020 Virtual Conference is #NandG2020.
Make sure to use the hashtag when tweeting!
Let your network know you're attending this virtual conference by customizing your Facebook profile picture. Follow this link, search for "N&G 2020" in the search box and add the N&G badge to your picture.
Use our dedicated hashtag #NG2020poster to promote your poster and poster session. Make sure to use it to get more attention for your research, and help find and track the conversation around your poster to enable even easier discussions.
How to share
Easy ways to share information with your network:
Live tweet from sessions, discussions, and the exhibition. Remember to use the hashtag #NandG2020.
Retweet and repost live coverage coming from the N&G official accounts.
Post photos and mention @nutrition.growth and use the hashtag #NandG2020 on Facebook, Twitter and Instagram. You can also like and share N&G 2020 posts with your audience.
Take a selfie while enjoying the sessions, and post it as an Instagram or a Facebook story with #NandG2020.
Watch and share N&G 2020 YouTube videos.
You can add your e-Poster title and the date and time of your presentation to the templates below.
See the example for guidance, add your details, and promote your poster!
Recommended font to use: Helvetica Font Family
Recommended colors:

Pink: HEX #DB2178
Orange: HEX #EA9036
Blue: HEX #3E5196
Get the most out of the N&G Virtual Experience.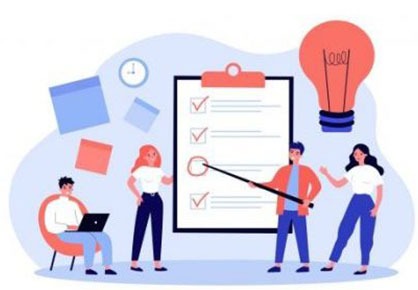 Be Prepared
Prepare your virtual attendance in advance. Block your calendar, schedule the sessions you want to view, especially the live ones, organize some time for networking and interaction.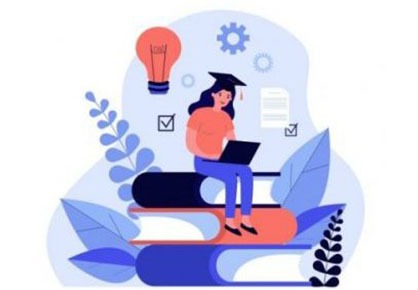 Be Present
Now is the best time to learn. Now that the event is taking place, do as you would if you were in the conference venue – take a seat in and dive into the latest news from our field.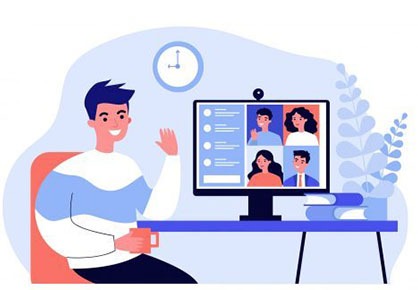 Engage
There is so much to do at the virtual conference! Make sure you are aware of all platform tools – the live Q&A, sessions, chat, ePosters library - and engage with science, people, and innovation.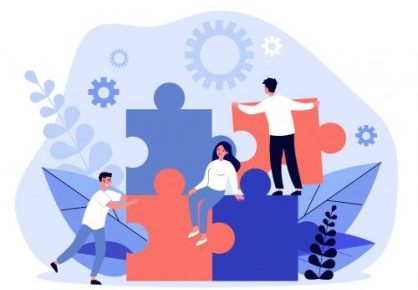 Be Curious
Explore all the science in dept, up to three months after the conference. You are no longer limited to the event days - balance the information stream according to your needs.